Yes, Unishippers is one of the nation's leading third-party logistics (3PL) companies. But did you know that we're also an award-winning franchisor? We put just as much focus and energy into our unique franchise opportunity to ensure franchisees like you have the best chance at business success. And judging by these awards, our work seems to be paying off!
Praise For Our Franchise Model

Partner With a Top-Rated 3PL Company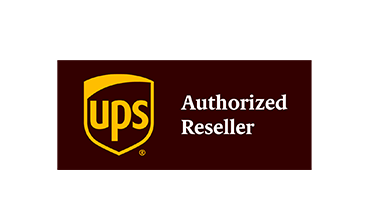 Part of the Largest Non-Retail Authorized Reseller of UPS® Services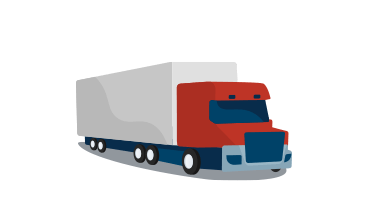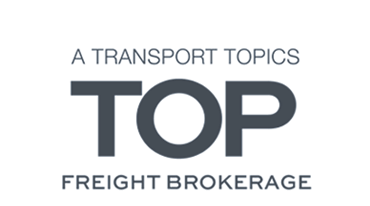 #4 Freight Brokerage (2023)
#16 Largest Logistics Company in N. America (2023)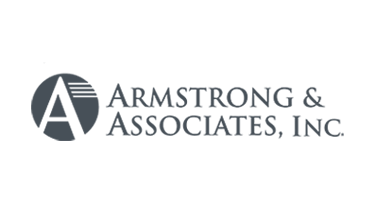 #6 Top 100 Domestic Transportation Management 3PLs (2022)
#15 Top 50 U.S. 3PL Providers (2022)
#30 Top 50 Global 3PL Providers (2022)
Own Your Own Award-Winning Franchise
Our reputation speaks for itself — it's time to consider Unishippers franchise ownership!