Becoming a Unishippers Franchisee
If you're wondering how to become a franchise owner at Unishippers, then you've come to the right place. Buying a franchise may sound like a complicated process, but Unishippers makes it as simple and straightforward as possible.
How to Become a Unishippers Franchise Owner
Becoming a franchisee is as easy as 1-2-3 (and 4-5) with our simple five-step process. From first contact to close, the complete process for purchasing a Unishippers franchise typically takes about 90 days — although your own experience may differ based on the time you need to gather and submit necessary materials. Read on to learn how to get started.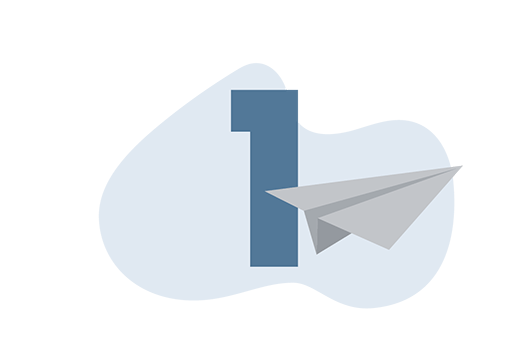 Submit a franchise inquiry form
To start the process of purchasing a Unishippers franchise, first make sure to complete our Franchise Inquiry Form. After submitting the inquiry form, a member of our Franchise Development team will contact you within 48 hours to discuss your specific needs and interests.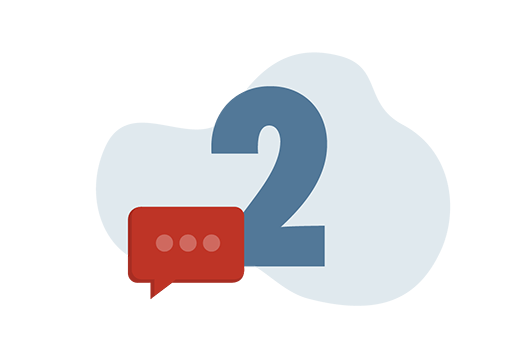 Begin preliminary discussions and exploration
This is a good time for you to ask questions and learn more about the company to determine if Unishippers franchise ownership is right for you. After your initial discussions with our development team, if you think it's a good fit you'll read and review the Franchise Disclosure Document (FDD). You'll then have the opportunity to speak with existing franchise owners and get further clarification before submitting your application.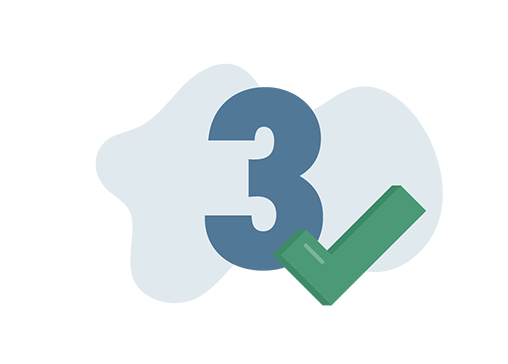 Submit a franchise application and receive an award decision
After discussing your options with our team, if you choose to move forward, you will be asked to submit some additional information — including a Franchise Application, resume and financial information. Shortly after receiving these materials, we will notify you of our decision regarding your franchise ownership.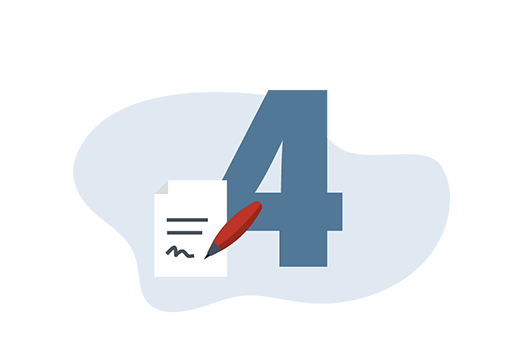 Sign agreement and start setting up your franchise
Once your Franchise Application is approved, we will provide you with the final paperwork to sign in order to finalize your franchise purchase. After that, you can immediately start the process of setting up your franchise!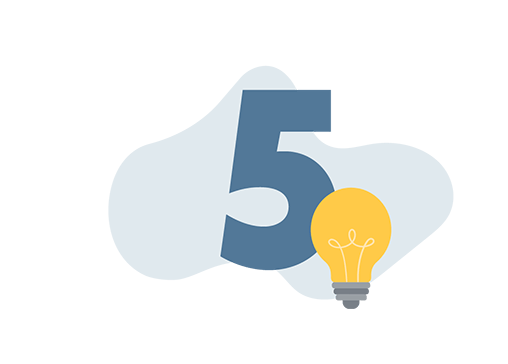 As you work on setting up your new business, you'll also take part in an extensive training program, which will provide you with foundational industry and company information to ensure you're prepared to run a successful Unishippers franchise. You'll also benefit from working with a dedicated Unishippers consultant, who will provide you with one-on-one coaching to help you build and refine your sales skills.
Ready to become a Unishippers franchise owner?
It's your time to shine! Put your sales experience to work for you by investing in a Unishippers franchise.