Unishippers Franchise Culture: A Passion for Success
Collective support. Individual freedom. A culture that sets us apart. Experience how our franchise culture builds success.
An Award-Winning Franchise Culture
For the past two years, Unishippers has proudly been named one of Franchise Business Review's Top Franchise Cultures. In fact, 81% of surveyed franchisee respondents agreed that senior management encourages a strong team culture*!
We're not just helping shippers find industry-leading solutions for their business shipping; we're connecting franchisees across the nation with unmatched support and community.
*Based on 74 respondents in the 2023 Franchise Business Review Survey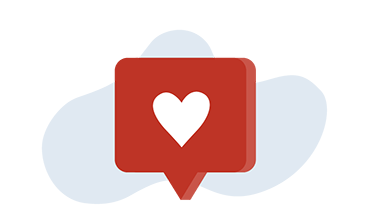 Many people are driven by their hunger for success. Others are determined to help others. For Unishippers franchise owners, it's both — and that's how they've built successful businesses in an industry where their two passions are far from mutually exclusive.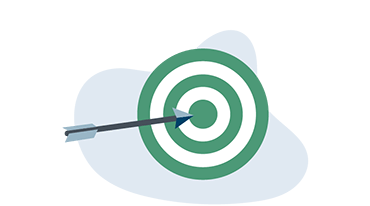 Shipping isn't going anywhere. As a matter of fact, it's only getting more complicated for small and mid-sized businesses (SMBs). Our franchise owners bridge the gap between efforts and efficiency, helping SMBs thrive in an evolving landscape with absolute staying power.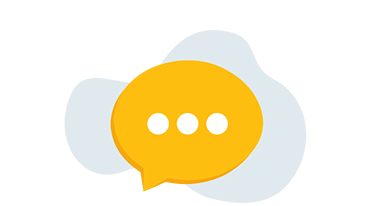 Helping each other succeed is at the heart of the Unishippers franchise community. Unified by our shared mission to bring the best shipping solutions to SMBs, we are made stronger by collaboration — both as a team and as individuals.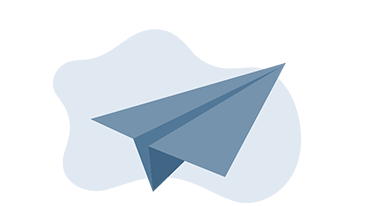 Unishippers franchise ownership yields uncapped earning and growth potential in a recession-proof industry. The secret to the growth of each of our 200+ Unishippers franchises is their shared ability to take action and be proactive in an evolving and competitive market.
Voices of Our Franchise Owners
"If you like sales, it's a great culture. You get to be creative and entrepreneurial."
Janine White
Florida
Franchisee since 2003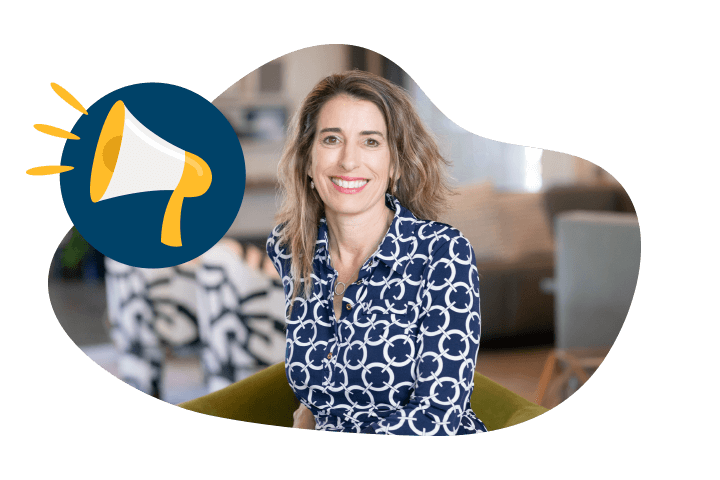 Collaboration, Support and Growth Like Nowhere Else
At Unishippers, our people define our culture. Here you will find the brightest and most dedicated professionals in the logistics industry. Each uses their talents and insights to contribute to a collaborative culture while striving to be their personal best.
Join the Unishippers Franchise Community
Becoming a Unishippers franchise owner grants you the freedom to work where, when and how you want — all while joining a community of like-minded, driven individuals. Are you ready to take charge of your career?