Ready to take the next step toward becoming your own boss? Then it's time to get started with a Unishippers franchise! You'll be happy to learn that becoming a Unishippers franchise owner is faster, easier and less expensive than most other franchise opportunities — and we're here to help you through the entire process.
Franchise ownership is closer than you think!
Starting your own business can feel like an enormous undertaking. Luckily, Unishippers helps make it easier to get up and running with our simple, streamlined process and administrative support. Unlike many retail franchises — which can take months to finalize and open — with this logistics franchise opportunity, you can be in business in about 90 days. And with no need to find a location, office space or staff, getting started is even easier. Check out the first steps you'll need to take to jumpstart your career with Unishippers franchise ownership!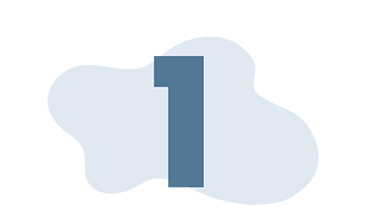 Submit a franchise inquiry form
To start the process of purchasing a Unishippers franchise, first you'll need to complete our Franchise Inquiry Form. Once the form is submitted, a member of our Franchise Development team will contact you to discuss this logistics business opportunity.
Begin preliminary discussions
This is your chance to speak with our Franchise Development team to learn more about the company and determine if Unishippers franchise ownership is right for you. After these discussions, if you think it's a good fit, you'll get a chance to read and review our Franchise Disclosure Document (FDD), where you will find a list of existing franchise owners you can also speak to.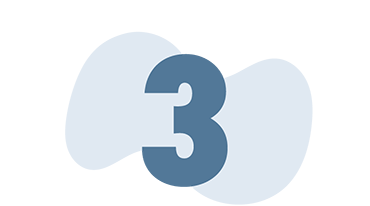 Submit your application and receive a decision
After discussing your options with our team, if you choose to move forward, you will be asked to submit some additional information — including a Franchise Application, resume and financial information. Shortly after receiving these materials, we will notify you of our decision regarding your franchise ownership.
Have questions? We've got answers!
Take a look at our FAQ page and get answers to all of your burning questions about Unishippers franchise ownership. We're here to answer all of your questions, from which third-party logistics (3PL) franchise opportunities are currently available to how much you can expect to earn and more.
Navigate Your Career With Confidence
With a Unishippers franchise, many roads can lead to your success! Request more information from our Franchise Development team to start your next career adventure.