A one-stop shop for SMB shippers and franchisees, alike!
If you're considering purchasing a logistics franchise, it's important to choose a company that offers real value to its customers and franchisees. At Unishippers, our goal is to provide small and mid-sized businesses (SMBs) with more value for their shipping dollar. And judging by our 121,000+ customers (and counting!), we're clearly doing something right. Whether you're looking for more information about the recession-resistant and growing logistics industry, our innovative shipping solutions or our epic franchisee culture, browse our comprehensive Resource Center to find out why Unishippers may be the perfect franchise for you.
A Top 3PL for SMB Shippers
A Recession-Resistant Opportunity in a Growing Industry
Unishippers: A Franchise Opportunity Unlike Any Other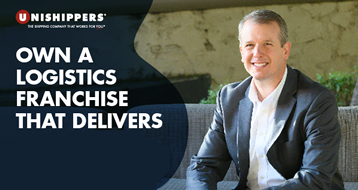 Benefit from Franchise Ownership Like Never Before
From the freedom to start your own business from (practically) anywhere in the U.S. to the security of joining a recession-resistant industry.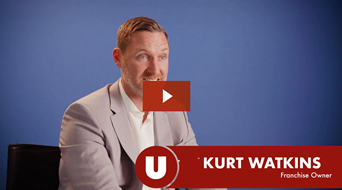 Grow Your Business, Transform Your Career
Calling all growth-minded sales pros with a passion for helping SMBs maximize their potential! Watch our video to learn more about our franchise opportunity.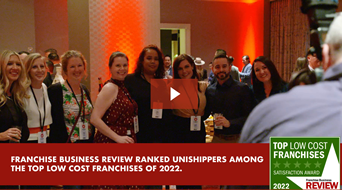 Put Your Sales Experience to Work
With low startup costs and incentive programs for some groups, Unishippers makes getting started easier than ever. Watch our video to learn more.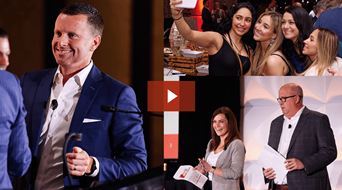 Join an Award-Winning Franchisee Culture
Watch our video to learn why Unishippers continues to be rated among the top franchise cultures in the nation, as voted by our franchisees.
A unique sales opportunity is waiting for you!
You know why SMBs choose Unishippers for their business shipping. Now it's time to find out why sales professionals like you choose to own a Unishippers logistics franchise!