At Unishippers, we are committed to offering affordable franchise opportunities to qualified candidates with the drive to take their sales career to the next level. That's why we offer 50% reduction of the Unishippers franchise fee for qualifying applicants!
We Create Affordable Franchise Opportunities
There are plenty of reasons why Unishippers is a unique franchise opportunity — and our lower start-up and operating costs are at the top of the list! Unlike many franchises, our owners don't have to purchase an expensive storefront or invest in inventory to get started. In fact, you don't even have to hire staff! We make it easy to become your own boss without becoming weighed down with franchise fees. And with financing options for qualified applicants, this franchise opportunity is likely within your reach!
Franchise Opportunities for Veterans
Unishippers is a participating member of the IFA VetFran Program and is committed to supporting our veterans with special incentives that make franchise ownership more affordable. In an effort to provide more business opportunities for veterans, we started our Veterans Incentive Program — which offers 50% off our initial franchise fee for qualifying applicants.
Franchise Opportunities for Women and Minorities
At Unishippers, we're committed to furthering diversity and inclusion by offering quality franchise opportunities for qualifying candidates from diverse backgrounds, including women and minorities. Applicants can qualify for 50% off the initial Unishippers franchise fee if they meet the requirements of our Diversity Ownership Program. That's a $15,000 discount!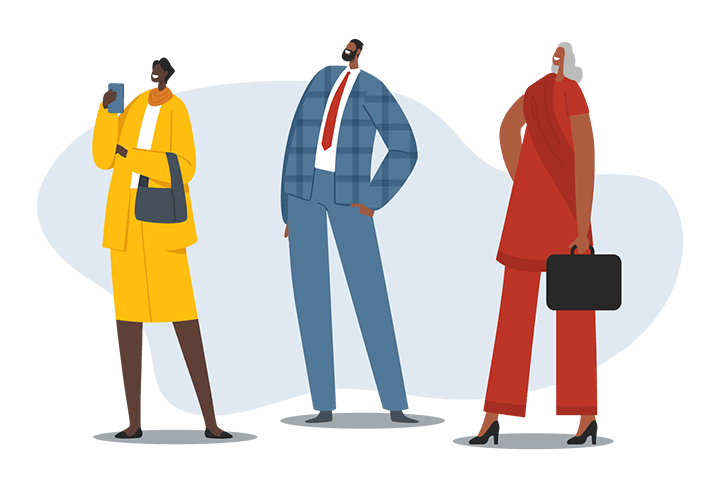 Is franchise ownership right for you?
With our affordable business opportunities for women, veterans and minority franchisees, franchise ownership could be within your reach! Now it's time to decide if you have what it takes to be your own boss with Unishippers franchise ownership.