A Shipping and Logistics Pit Crew for Businesses Like Yours
As the Official Logistics Partner of NASCAR®, the Worldwide Express family of brands is proud to provide fast, full-service shipping solutions for businesses like yours.
Award-winning Solutions, Delivered
As a proud part of the Worldwide Express family of brands, which includes Worldwide Express and GlobalTranz, Unishippers provides custom shipping solutions for small to mid-sized businesses. Starting a Unishippers franchise allows you to help support businesses with high-octane solutions at racing-fast speeds.
Fast-track Your Career With Unishippers
Looking to join a team that fuels shipping solutions for some of the fastest moving teams in motorsports? With Unishippers, you can own a business that sits alongside many of the nation's foremost brands through our partnership with NASCAR. Getting your new business running on all cylinders is easy — from supporting our network of dedicated franchisees to connecting shippers with trusted carriers across the nation, we've got everything you'll need to fast-track your new franchise's shipping success.
Franchisees, start... your... business!
At Unishippers, we're proud to share our appreciation for our franchisee network both on and off the track! In honor of National Franchise Appreciation Day, we designed a special Unishippers-themed car that was showcased in the NASCAR Cup Series. Supercharge your career with an award-winning culture and business ownership opportunity that puts you among 200+ Unishippers franchisees and alongside many of the nation's foremost brands.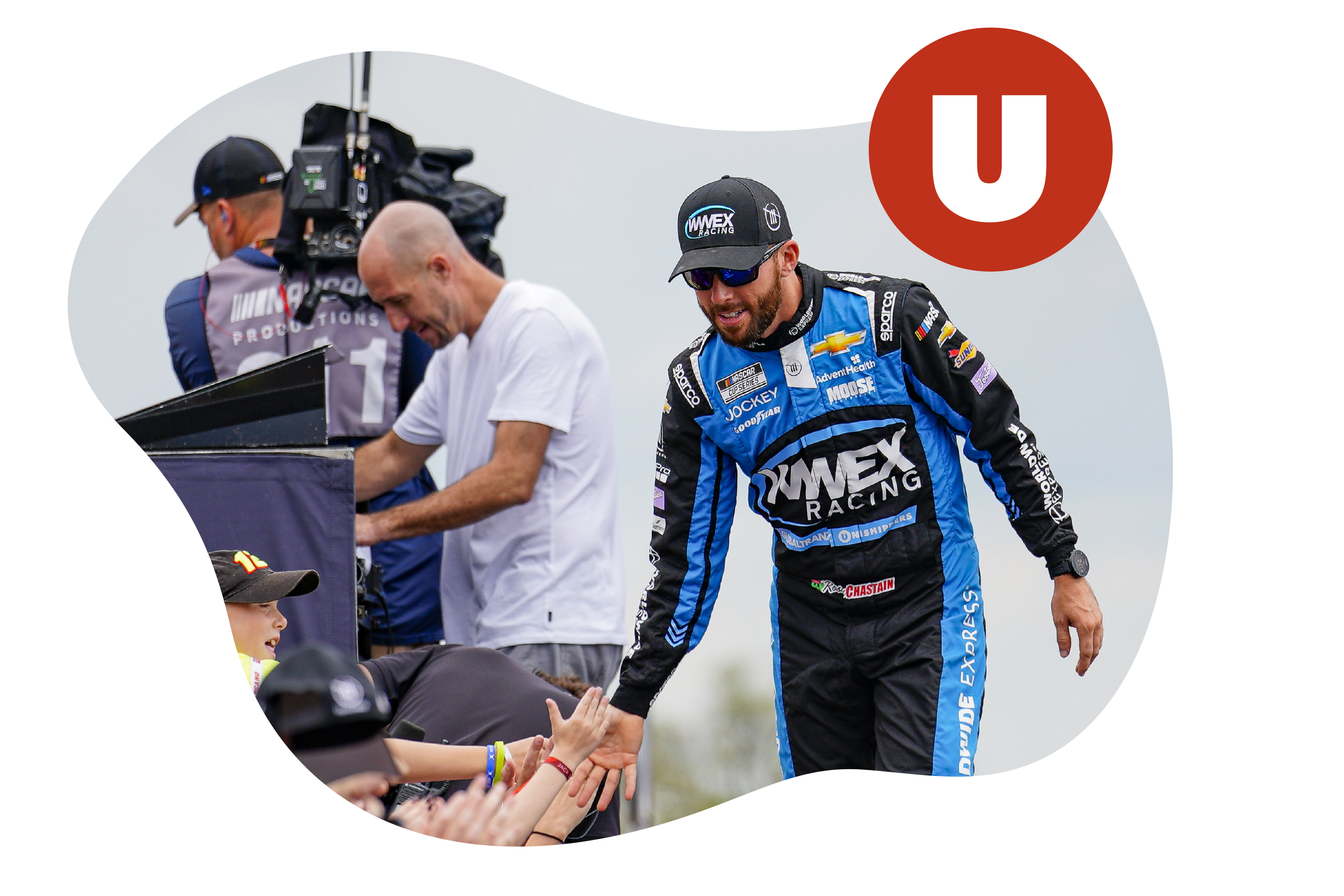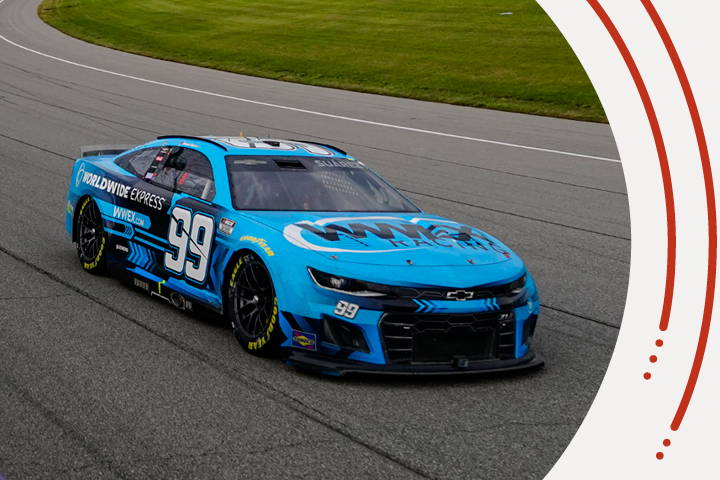 WWEX Racing Program: Driving Toward Success
Under the banner of WWEX Racing blue, we are proud to sponsor Richmond Raceway, Niece Motorsports and Trackhouse Racing. Our Racers are No. 42 Carson Hocevar in the NASCAR Camping World Truck Series, as well as No. 1 Ross Chastain and No. 99 Daniel Suàrez in the NASCAR Cup Series.
Unishippers on the track!
Catch our Unishippers branded car on select race days throughout the 2023 race season! That's built-in branding for your Unishippers franchise all wrapped up in a pretty, red package.