Explore the Benefits of Unishippers Franchise Ownership
Looking for a nearly recession-proof franchise in a growing industry? Ready to work for yourself and set your own schedule? Searching for the best franchise opportunities, but can't afford the high start-up costs of typical franchises? Then it's time to consider Unishippers franchise ownership.
5 key benefits. Unlimited potential.
Wondering if Unishippers is the best next step for your career? Check out the top five reasons why Unishippers is one of the best franchise opportunities out there — and why driven sales professionals like you choose Unishippers franchise ownership for their biggest adventure yet.
#1: Enjoy unlimited growth potential in a recession-proof industry
If you've been searching for fast growing franchises, then Unishippers is what you've been looking for. Shipping and transportation is essential. It's no secret that the shipping industry is booming as more and more consumers and businesses take their shopping and selling online and realize the necessity of third-party logistics (3PL) services. In fact, the $212 billion industry is expected to grow 8% in 2022 alone.1 By providing an essential service that businesses truly need, you can rest easy knowing there will always be a market for your expertise — even in times of constrained spending. Watch the video to learn more.
#2: Own your own business while still enjoying your life
One of the best parts of owning a Unishippers franchise is the flexible (and frankly, normal) lifestyle it offers. As you probably know, B2B home-based business opportunities can be hard to come by. And unlike a retail franchise opportunity (which keeps you tied to a storefront working long hours) our franchise options give you the freedom and flexibility you crave — whether that's working from home or opening your own office. And since you're selling a B2B service, you can still work standard business hours — giving you time to play just as hard as you work. That means you can enjoy the flexibility of being your own boss, while still having the camaraderie of working alongside other motivated sales professionals.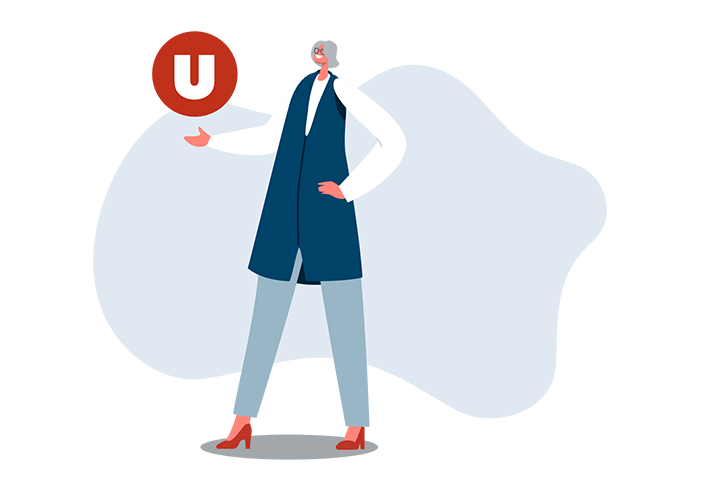 #3: Freedom to operate your business from almost anywhere in the country
With our national franchise model, there's no need to move to a location where a franchise is available. We give you the geographic flexibility to work (and sell) practically anywhere. That means you can do what you want, mostly where you want! Plus, our national model unlocks market opportunities across the country that would have been previously unavailable — putting franchise ownership more easily within your reach.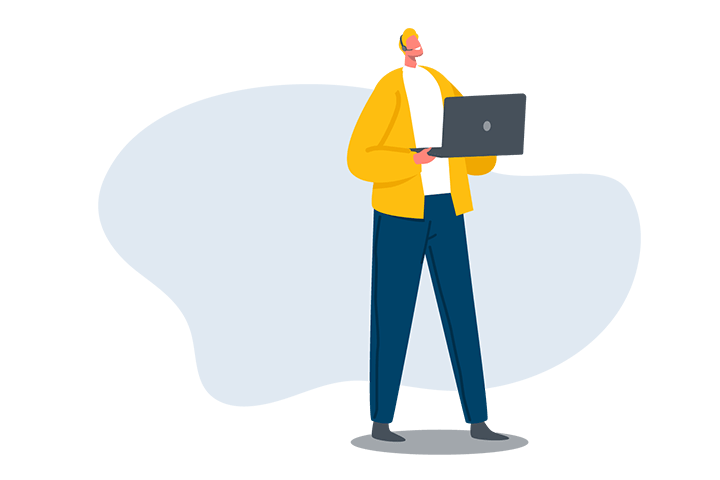 #4: Get helpful support and resources from our corporate team
At Unishippers, you can be an independent business owner while also benefiting from the reputation, network and resources of a national, industry-leading 3PL. By being able to outsource many of the standard administrative tasks to our corporate team, you can hit the ground running and focus your time on finding, selling and supporting new customers. Plus, selling to new customers (and keeping them happy) is easier with our extensive carrier network, easy-to-use shipping technology and ongoing training to ensure you're always able to offer expert, up-to-date shipping advice.
#5: Achieve your business dreams with lower start-up costs
If you have the sales experience and initiative to start your own business but lack the extensive funds necessary to invest in a typical franchise opportunity, then Unishippers could be the perfect fit. With Unishippers franchise ownership, there's no need to purchase an expensive storefront, hire and maintain a large staff or invest in expensive inventory. That means you're able to take your career to the next level without a next-level expense. And with residual income opportunities from every sale, you can recoup your investment faster and easier. We even offer financing and reduced franchise fees for qualifying prospects.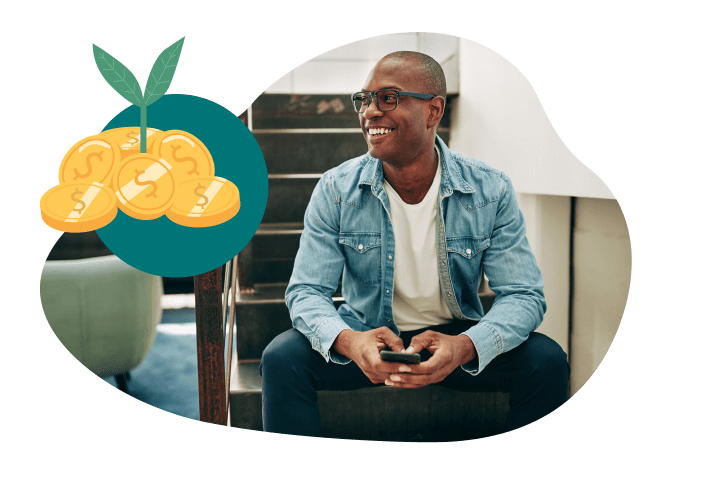 Shift Your Career Into Overdrive
Take advantage of this fast growing franchise opportunity and turn your sales experience into the career you have always dreamt about.
1 IBISWorld (2021). Third-Party Logistics in the US: Market Size 2003–2027.