The Shipping Logistics Company for Small Businesses
For more than 30 years, Unishippers has been the trusted shipping and logistics advisor for small and mid-sized businesses (SMBs) across the country. Our 200+ franchises specialize in helping shippers find affordable package and freight transportation solutions for every shipping challenge — from evaluating and streamlining supply chains to selecting the right transportation services and everything in between.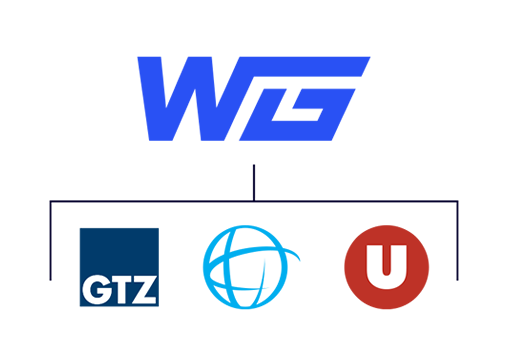 The 3PL Partner SMBs Trust
As the very first reseller of complete shipping services in the U.S. — and still one of the only full-service third-party logistics (3PL) providers in the industry — our straightforward business concept has proven to be an inspired strategy. With more than 30 years of proven success, we're proud to still be offering the unparalleled shipping support and guidance that SMBs rely on for their business shipping. And now, as part of the WWEX Group, which includes Unishippers, Worldwide Express and GlobalTranz, our shipping logistics services and offerings will only continue to expand!
Big Shipping and Logistics Solutions for Small Businesses
As an industry-leading 3PL provider — and as a one-stop shop for shippers across the country — we pride ourselves on providing best-in-class shipping solutions to match businesses' unique needs. Plus, as a nationwide network of small business owners themselves, our franchisees provide a unique perspective and know what it takes to truly make a difference with their customers. From small packages to international freight, we've got solutions for your small to mid-sized customers.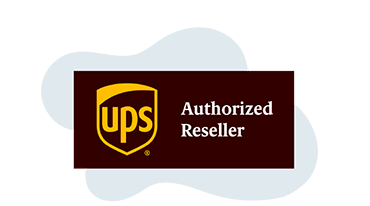 As part of the largest non-retail UPS Authorized Reseller in the U.S., we offer a full range of affordable small package shipping services. From same day delivery to overnight and next-day shipping, we've got a solution to meet the needs of SMB shippers and their budgets.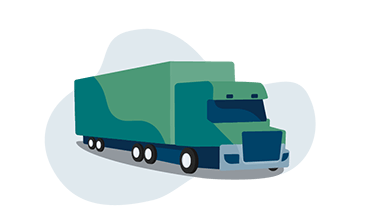 Freight shipping services
Our extensive portfolio of freight services — including less-than-truckload (LTL), truckload, air, international, ocean and specialty options — plus our network of 75+ top LTL freight carriers means our customers have access to great rates and service options.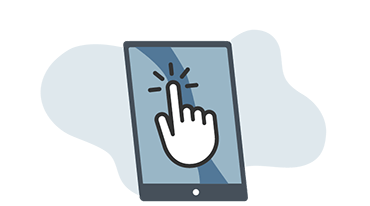 From our state-of-the-art transportation management system (TMS) and e-commerce shipping solutions to our expert shipping advice and consultation, we're truly the one-stop shipping shop that small businesses can depend on.
A Carrier Network in a League of Its Own
As one of the nation's only full-service 3PLs, Unishippers offers a comprehensive portfolio of freight and small package services — but we couldn't do it without our trusted network of shipping partners. We've spent more than 30 years building strong relationships with UPS® and the nation's top LTL and truckload freight carriers. We leverage the combined shipping volume of our 121,000+ customers and negotiate with these trusted carriers to ensure SMBs get exceptional shipping rates and reliable transportation solutions. Find ideal solutions for your customers' unique needs from our network of 75+ LTL and 85,000+ FTL carriers nationwide.
An Unmatched Franchise Opportunity With Uncapped Earning Potential
You're due for a promotion – ready to be your own boss and score unlimited earning potential? Our ideal franchisees have an entrepreneurial spirit, the drive to succeed and are ready to take their career to the next level with a franchise logistics business! As one of the nation's leading 3PL providers, Unishippers can connect you with the best-in-class resources and award-winning support you need to take control of your own career. Plus, with a low initial investment, geographic flexibility and a variety of added benefits, it's never been a better time to break into one of the world's fastest-growing industries.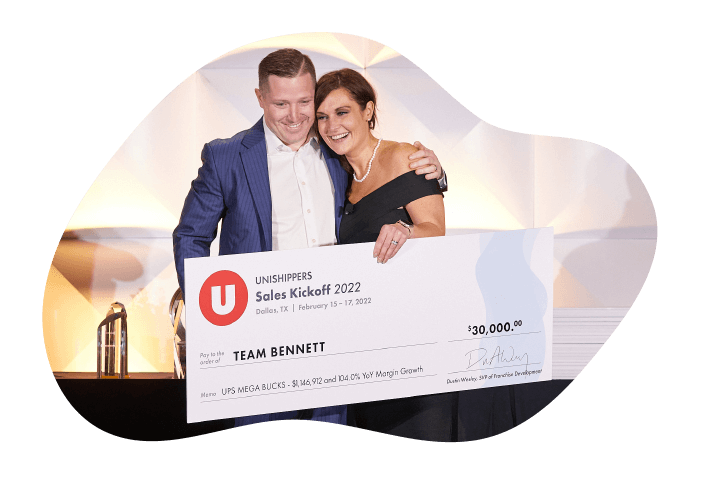 See What Our Franchisees Have to Say
You're bound to have questions — it can be a lot to process at first glance. Take it from the ones who know us best and read testimonials from logistics franchise owners themselves! Many of our franchise owners have been with us for more than 20 years, so they've got the inside scoop on all the benefits of operating a Unishippers franchise.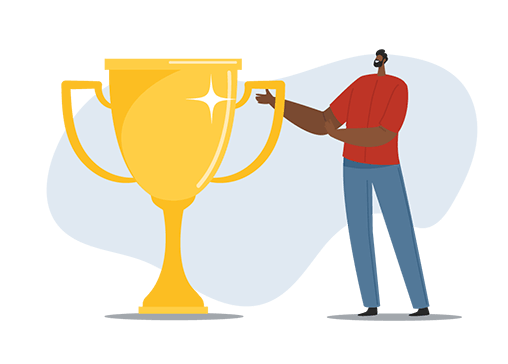 An Award-Winning Franchise Model
If you've been exploring logistics and freight franchise opportunities, look no further! We're more than a leading 3PL company — we're also an award-winning franchisor. But don't just take our word for it — see how we stack up against the competition.
A Unishippers Franchise Offers You the Solutions You Need to Succeed!
When you work with Unishippers, you don't just gain an award-winning career opportunity. You gain all the knowledge and connections of a long-standing, industry-leading 3PL. Benefit from the history, reputation, resources, training and support that only the fastest-growing 3PL can provide, all in a recession-resistant and ever-growing industry. And while you're hard at work providing top parcel and freight shipping solutions to thousands of SMBs across the nation, our business model also allows franchisees like you the flexibility to create a dream career. Watch our video to discover how Unishippers works for SMB shippers, and you!