Unishippers Franchise Ownership
With your sales experience, you're going places. Get there faster with Unishippers.
At Unishippers, we put small and mid-sized businesses (SMBs) in control of their shipping — while also putting motivated self-starters like you in control of your career. Are you ready to level-up your sales experience with a franchise opportunity in an essential, high-growth industry? Then start earning profits for the real boss (you!) as a Unishippers franchise owner.
Own a Logistics Franchise That Delivers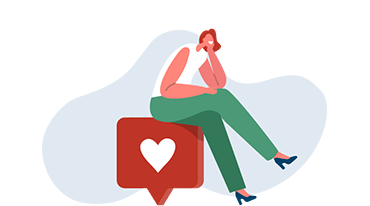 If you're looking for a logistics career that puts you in the (metaphorical) driver's seat, then you're exactly where you need to be. Our national franchise model enables you to work (and sell) practically anywhere. And as a B2B service provider, no one's asking you to work beyond standard business hours. That means you can enjoy the flexibility of being your own boss, while still having the camaraderie of working alongside other passionate, like-minded professionals.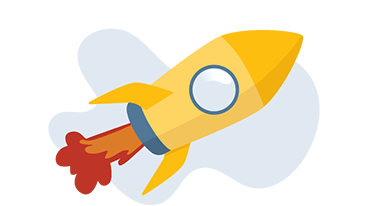 Stability never goes out of style — and neither does shipping! In fact, the shipping industry only continues to grow as more and more consumers take their shopping online. By selling a service that businesses truly need — no matter the state of the economy — you get the peace of mind that comes from working in an essential industry. Pair that with huge industry growth potential (plus residual income from every sale), and you've got a winning opportunity for long-term success.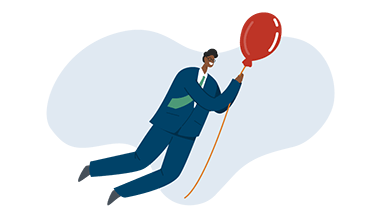 You're not afraid of a little hard work – but that doesn't mean your work has to be hard! As a Unishippers franchise owner, you're in control of your business, but you're never alone. With operational support from our corporate team (including training from experienced sales leaders, ongoing leadership calls and more) plus access to comprehensive shipping tools and resources, we provide the operational framework – leaving you free to focus on sales and growing your business.
Did you know that Unishippers is an award-winning franchisor? Ranked as the #1 in the Shipping Services category in Entrepreneur's Franchise 500, Unishippers continues to be a top franchise due to our low start-up costs, geographic flexibility, strong operational support and more. And our franchisees are giving praise to our franchise model as well, with:
97% of franchisees are likely to invest in the franchise again*
97% of franchisees enjoy being part of Unishippers*
92% of franchisees "agree" or "strongly agree" to respecting the franchisor*
Stake Your Claim in an Industry With Staying Power
The supply chain is being talked about at dinner tables around the world — so why not help lead the conversation with a top third-party logistics (3PL) company? Our 200+ shipping logistics franchises don't own delivery trucks or physically handle any packages (and neither do we!). Instead, they put their sales and management experience to work, connecting SMBs with complete shipping services — often at much lower costs than they can access on their own. We're part of the largest non-retail Authorized Reseller of UPS® shipping services in the U.S. and maintain an extensive network of freight shipping partners, so we're sure to have the tools you need to solve shipping challenges and close sales year after year.
Do you have what it takes to own a Unishippers franchise?
Are you ready to put your sales experience to work and earn residual income on every sale? Do careers in logistics with almost unlimited growth potential sound exciting? Are you a self-starter who's ready to join an organization filled with competitive, like-minded sales professionals? Then have we got a solution for you! If you're in search of a business model that fits your goals, and are ready to start looking out for #1 (while also looking out for small business owners like yourself), then a Unishippers franchise could be just what the doctor ordered.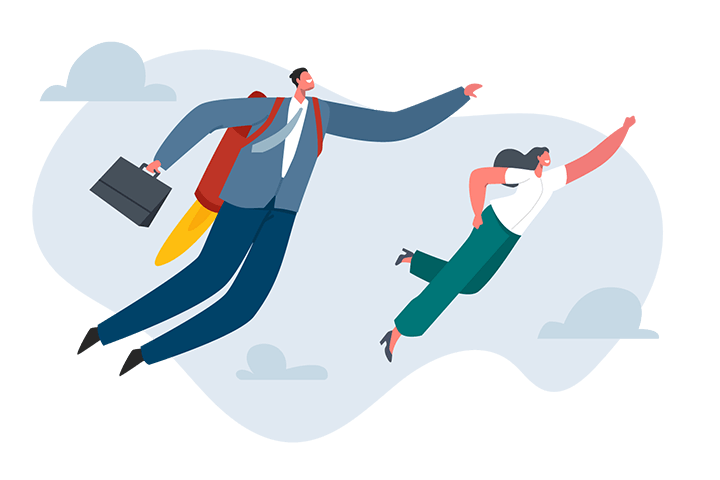 What do our franchise owners have to say?
"With a Unishippers franchise, the startup costs are low, you have partnerships with phenomenal companies — like UPS and leading freight carriers — but you don't have to maintain assets. If you like sales, it's a great culture where the more you put in, the more you get out — the sky's the limit!"
— Janine White, Franchisee since 2003
The shipping industry is booming — and your sales career could be too!
At Unishippers, we do what no other 3PL can: provide SMBs with more value for their shipping dollar. With comprehensive shipping solutions for their business need, it's no wonder 121,000+ customers (and counting) trust us to manage their business services and shipping logistics. With more and more SMBs looking for smarter ways to pack and ship, why shouldn't you take advantage of a smarter way to make a living in the process? As a logistics franchise owner, there's no need to be coy about wanting to turn a profit — because every dollar you make is in the name of helping SMBs thrive.
A Franchise Opportunity for Forward Thinkers
You need a franchise opportunity with a future as bright as your own. That's why you need Unishippers! At Unishippers, we continually invest in improving our products and offerings to ensure your customers have access to the exceptional technology, carrier network and shipping services that keep them coming back for more. Long story short: we're going places. The only question is, are you coming with us?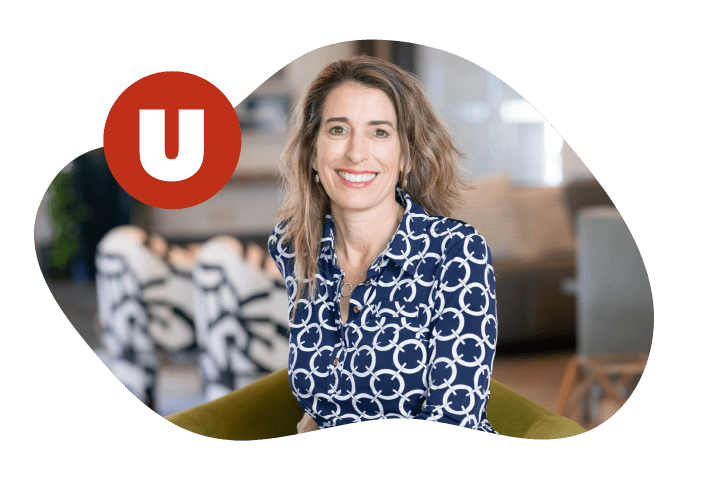 Hear Why Our Franchise Owners Love Unishippers
Whether your goal is to further your career, work from home, or gain financial independence, you'll find a world class business opportunity with Unishippers! If you're a motivated self-starter with proven sales experience, a Unishippers franchise is ideal opportunity for your future. But don't take our word for it, our franchise owners enthusiastically weigh in on the boundless potential in freight services, and what it means to work with the fastest-growing shipping logistics company.
A life-changing sales opportunity is at your fingertips!
We get it: starting a business is scary. But you know what's scarier? Realizing you've missed out on a life-changing opportunity. You already have the sales skills and experience — and now you have the perfect shipping franchise opportunity to put your expertise to work for yourself!
This website is not a franchise offering. A franchise offering can be made by us in a state only if we are first registered, filed, excluded, exempted or otherwise qualified to offer franchises in that state, and only if we provide you with an appropriate franchise disclosure document (FDD). Follow-up or individualized responses to you that involve either effecting or attempting to effect the sale of a franchise will be made only if we are first in compliance with state registration or notice filing requirements, or are covered by an applicable state exclusion or exemption.
The following states regulate the offer and sale of franchises: California, Florida, Hawaii, Illinois, Indiana, Kentucky, Maryland, Michigan, Minnesota, Nebraska, New York, North Dakota, Rhode Island, South Dakota, Texas, Utah, Virginia, Washington and Wisconsin. If you reside in, plan to operate in or will communicate about the franchise in one of these states, you may have certain rights under applicable franchise laws or regulations.
*Based on 89 respondents in the 2022 Franchise Business Review Survey.